25 Jul

A Romantic Curate Gift Box

I recently sat down with Sasha Nudel, the writer behind 'A Mouth Full of Lust' to curate a romantic gift box featuring Sasha's book.  There were so many touching moments during my interview with Sasha that we all can truly relate to throughout our life journeys. Please watch the video and subscribe to the ANYALUX channel. We have a special surprise for anyone that would like to purchase 'A Mouth Full of Lust'.

I am truly grateful to know such a beautiful sole like Sasha. She is a women following her passion and managing it all with grace, beauty and brains. Like most of us Sasha has many layers, through this book she shares them with the world, letting go of her fears. To me Sasha is a powerhouse that can do anything and she truly does it all;  from being a mom to her day job as a speech-language pathologist working with kids, a personal trainer and a nutrition coach and of course her love for writing poetry and sharing it with the world. Sasha said something that really resonated with me, "This was scary, but I didn't want anything to stop my dreams". Showing the world your true self and putting yourself forward is scary but Sasha and I agree, once you take the difficult leap you will feel liberated and at peace. Sasha dedicates this book to her daughter and asks her to be wildly curious, brave and to follow her dreams.

As a thank you to everyone who watched our video Sasha would like to offer a signed copy of her book with purchase as well as a special surprise. All you have to is DM and follow us on Instagram:

You can purchase a copy of the book on Amazon https://www.amazon.com/hz/wishlist/dl/invite/6RlRj0M?ref_=wl_share

Thank you for reading and watching. Here are a few tricks I use when curating a gift box as well as what made this gift box romantic and evoked all 5 senses.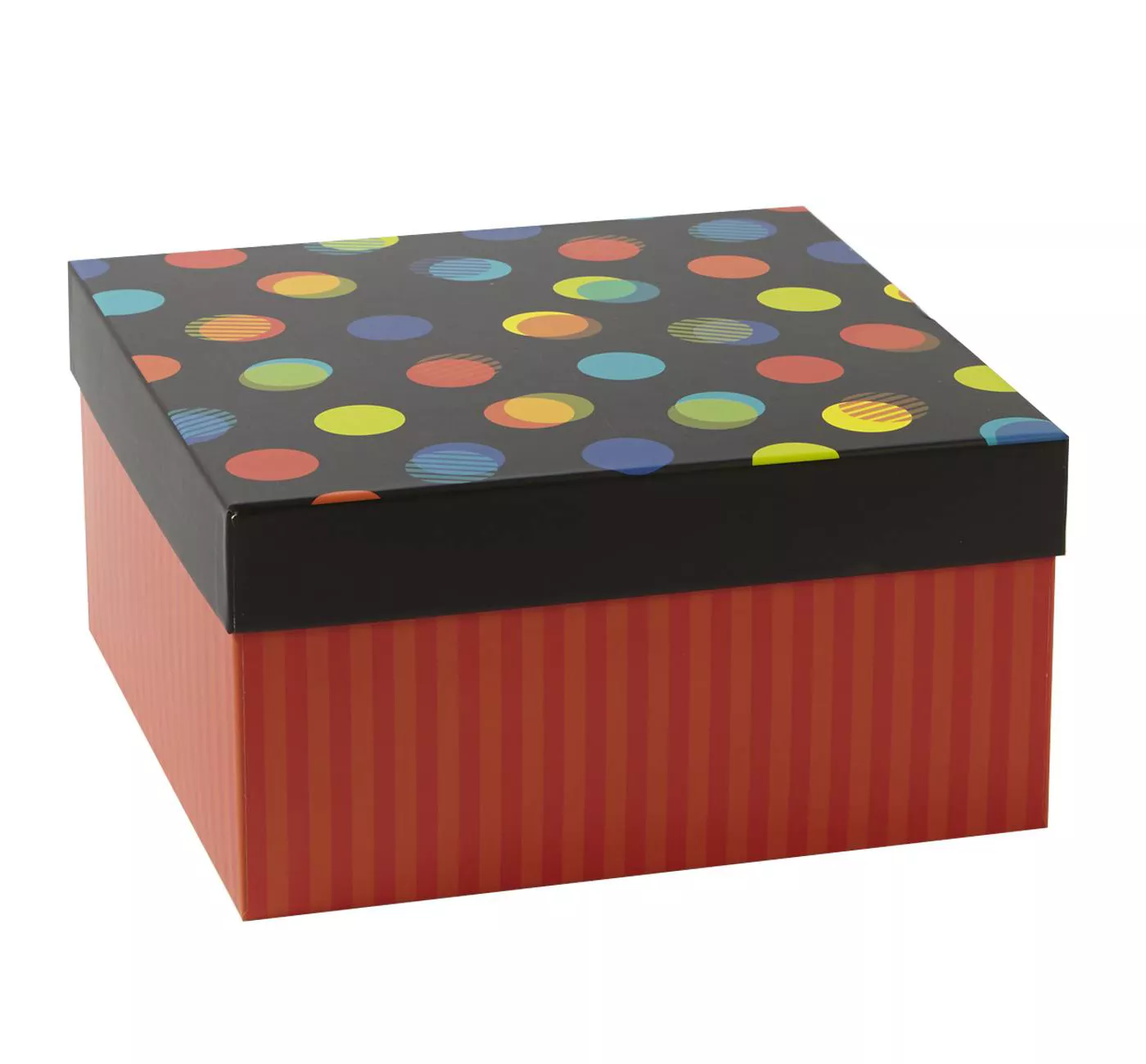 All of my boxes come are from www.homegoods.com here is something similar https://www.target.com/p/dots-gift-box-spritz-153/-/A-14773818
The confetti I used is from amazon https://www.amazon.com/shop/anyalux?listId=2K78K1OBFVQP3&ref=idea_share_inf
I suggest leaving a trail of confetti from the door to the gift box for an extra romance.
All my gift boxes get one spray of perfume, we used Sasha's signature scent https://www.barneys.com/product/le-labo-bergamote-22-eau-de-parfum-15ml-505889969.html
The lingerie set is by Fleur de Mal, above is a similar style https://www.net-a-porter.com/us/en/product/1151993/Fleur_du_Mal/lily-embroidered-satin-and-stretch-tulle-underwired-bra
Candle is by Hotel Collection, https://www.hotelscents.com/products/midnight-in-paris-candle
And lastly, our lightning bolt necklace is by https://www.net-a-porter.com/us/en/product/1130749/STONE_AND_STRAND/14-karat-gold-diamond-necklace
Thank you Aesthetica salon and spa for allowing us to use your beautiful space https://aesthetika.world/
As always thank you for reading and let me know how we can work together, collaborate and inspire each other.